3&5 Gallon Alkaline Water
3&5 Gallon Reverse Osmosis (RO) Bottle Water
3&5 加仑碱性| 3&5加仑渗透桶装水
3&5 Gallon Alkaline Water | 碱性水: RM14
3&5 Gallon R.O. Water | R.O.纯净水: RM10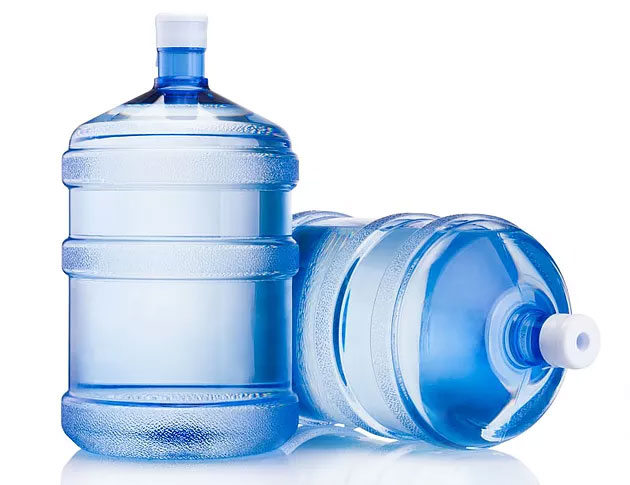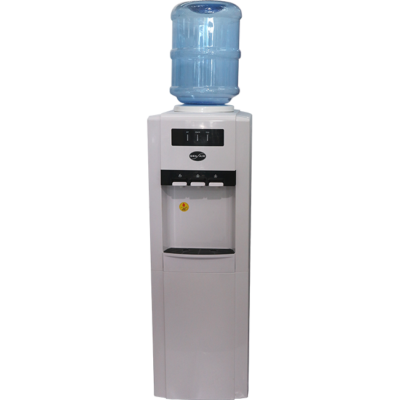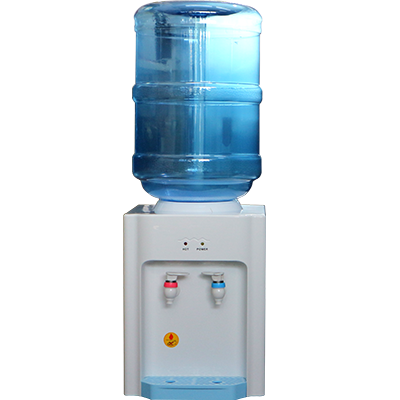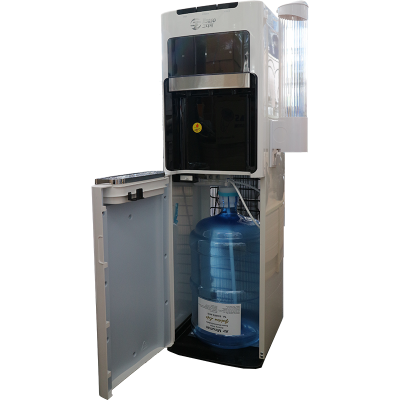 冷,普通或热饮水机
台式,站式 或 底部装载式
Hot, Normal & Cold Water Dispenser
Free Use Desktop / Floor Standing Package
Terms and Conditions apply
需符合条规
Free Use Water Dispenser Package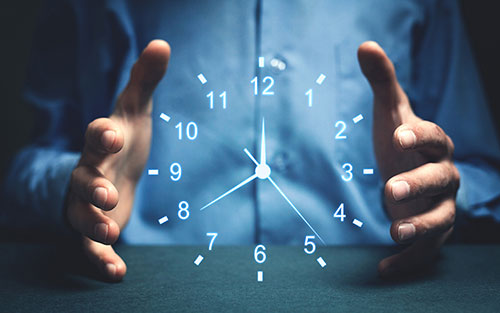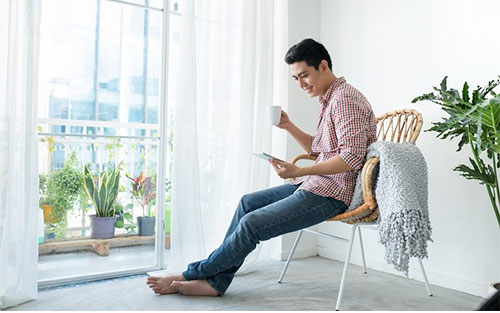 Hassle Free, Lesser Refill
无忧无虑,无需重新加水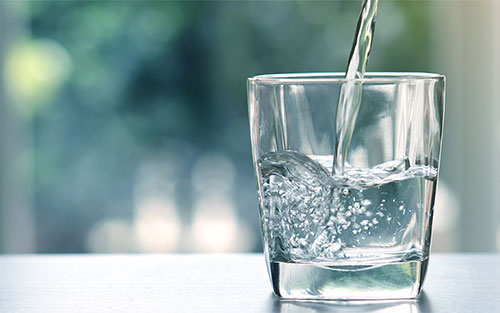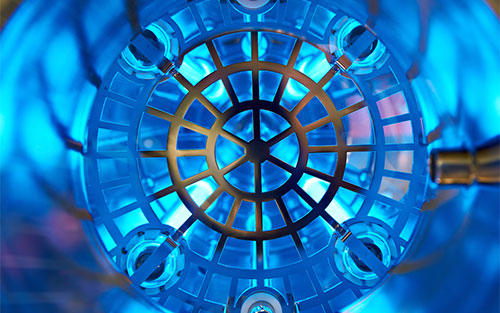 Ultra Violet Sterilizer System
紫外线消毒器系统
Water Delivery by Itsaso Marketing SDN BHD
Itsaso Marketing Sdn Bhd had been in the water business for 10 years. We had over 15 years of experience in any kind of water filtration and water delivery. Our water bottle delivery team is friendly and professional to ensure that 100% customer satisfaction. We provide water bottle supply of R.O and Alkaline in 5 gallon (18.9 liters) and 3 gallon (11.7 liter). Water bottle Label brand GOLDEN LIFE & ITSASO WATER together with Ministry of Health license (KKM), MESTI & HALAL from JAKIM and phone number for customer reference. Customers could make any inquiry and order through the phone number.
Our Delivery Services
Water delivery is our priority either in making order, purchase or services. We provide customer service call from 8.30 am to 5.30 pm from Monday to Friday (Saturday 8.30a.m -1.00p.m)as well as e-mail and mails. Through customer service the water bottle delivery is right ON TIME and fast.
Water Delivery Distribution
The company had the best water delivery team. Each operating days the team will be handling list of customers for water delivery, plans of distribution is made to ensure the water bottle supply arrival on time. Experience and friendly driver were hired for delivery.
Why Choose Us?
As a Ministry of Health (KKM) license holder No.kelulusan:kkm 163(52/b/68), we priorities every hygiene procedure, quality control and processing control. Every procedure in the mentions are strictly recorded and conducted. This is to make sure Water delivery supply are not contaminated. Every personnel are strictly and properly train on their daily duties.
Certificate of MESTI is a certificate to prove of our water delivery product is safe and qualified. It is our responsibility that water bottle delivery product is monitored in every process. This certificate is renewing on schedule by the government. Visit from government official will perform survey and inspection during renewal period to assure the production safety and hygienic.
Halal  "lawful or permissible". As a Halal Certificate holder, No. Siri A149214, we comply to MS 1500:2009 – Halal Food. Every ingredient used in our water delivery products is halal and certified by Jakim Malaysia which is safe for human consumption.
Goals
Our water delivery services provide delivery from household to corporate. Small industry to large industry. We aim to be the best water bottle delivery company and continue to do so in the future.