Automatic Heating Shut-off When Hot Water Tank Is Empty.
Separately Hot Power Switch.
Low Noise Design.
Anti Bacteria Material
High Quality Faucet Design.
SUS 304 Stainless Steel Hot Tank.
Anti Bacteria Material.
Suitable For Office, House& Motel.
Low Maintenance Fees.
Easy To Install.
4 Stages Of Original Korea Filtration System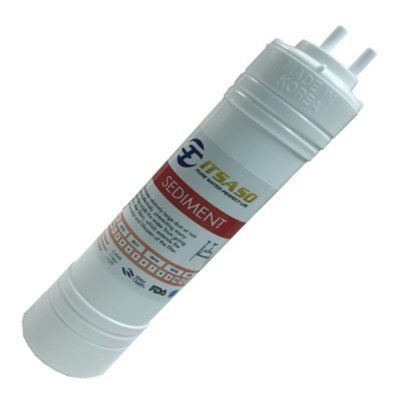 12" Itsaso Korea Sediment Filter (replacement after 6-9 months)
This Filter as a pre-treatment filter of water purification system removes bigger than 5 Micron contaminants such as dirt, sand and oxide pollutants from the tap water and protects membrane and pre-carbon filter from being clogged.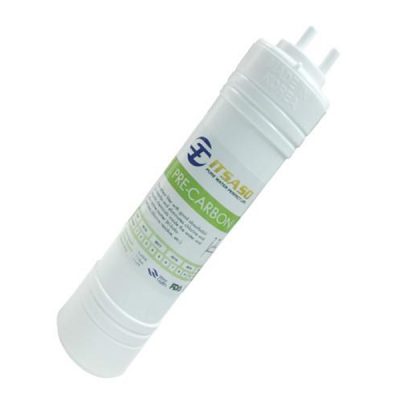 12″ Itsaso Korea Pre-Carbon Filter (replacement after 12 – 18 months)
This Filter prevents hydrolysis of membrane and enhances the life of membrane, it also absorbs residual chlorine and organic chemicals from tap water.
The efficient removal of chlorine from water, thus providing a source of water which tastes good and is more likely to be consumed.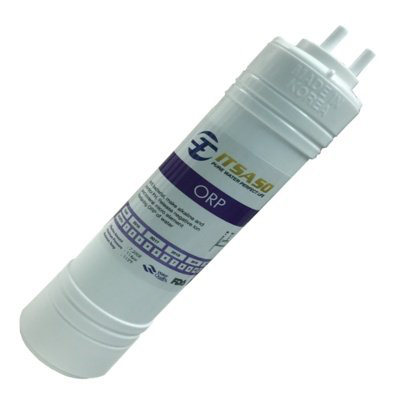 12" Itsaso Korea ORP Alkaline Filter (replacement after 12-18 months)
The converter maintains PH balance of the water to alkaline water, which is physically good for health.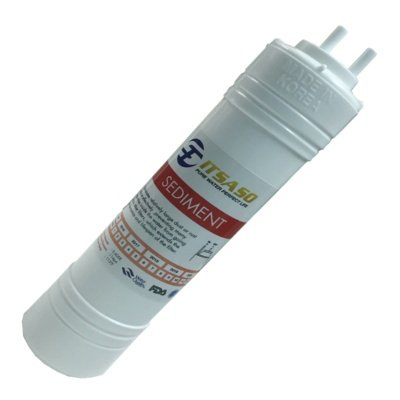 12" Itsaso Korea Sediment Filter (replacement after 12-18 months)

This Filter as a pre-treatment filter of water purification system removes bigger than 5 Micron contaminants such as dirt, sand and oxide pollutants from the tap water and protects membrane and pre-carbon filter from being clogged.

[/vc_row]